About Us
PROTECTING HOMES FROM UNWANTED GUESTS SINCE 2011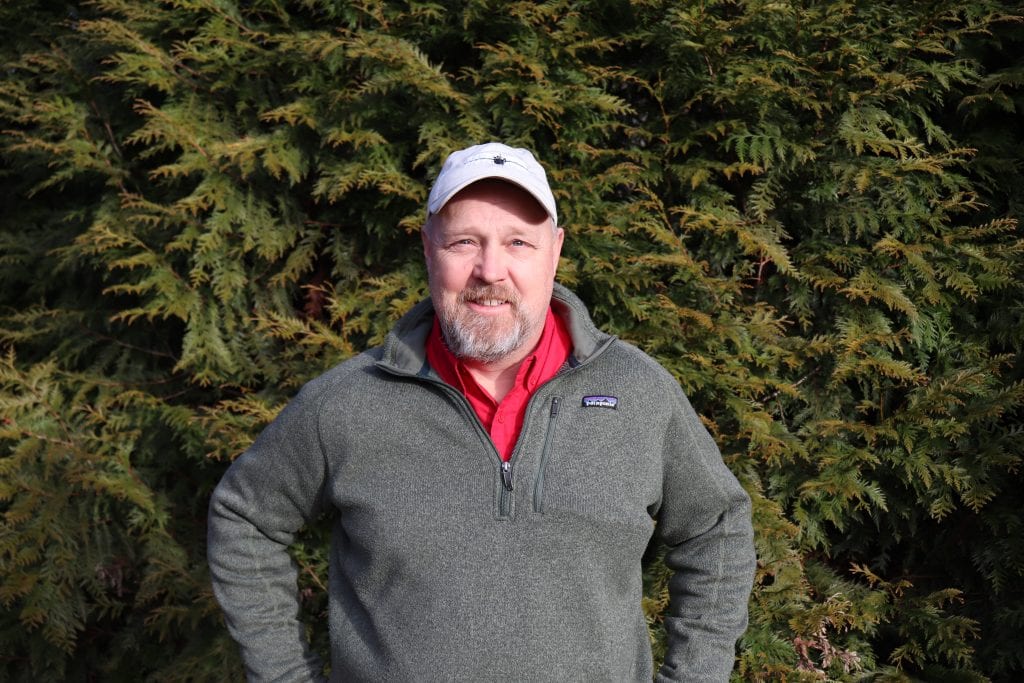 Paul Nordstrom
Founder
Brentwood Pest Control is the epitome of a family business. Paul and Angela Nordstrom arrived in Middle Tennessee in 2000 from Paul's family farm in Montana. In 2011, they founded Brentwood Pest Control. Today the family includes two native Tennesseans – Parker and Alyson, students at Purdue Engineering and Brentwood High School. 
Through his work at the Tennessee Department of Agriculture, Paul Nordstrom saw first-hand ways to put best practices into place for his future customers. Brentwood Pest Control uses state-of-the art technologies to eliminate and manage pest problems.
Ask Us About Our Guaranteed Results!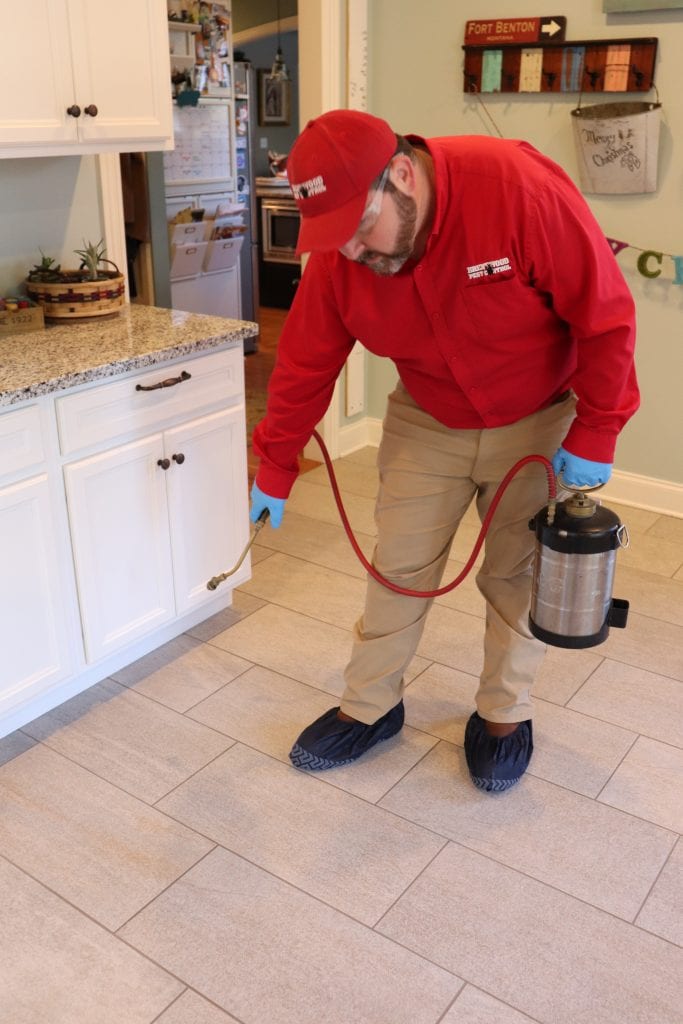 Our Philosophy
At Brentwood Pest Control we are true believers in an Integrated Pest Management (IPM) program – which means we use an environmentally friendly combination of chemical and non-chemical treatments to provide fast and efficient solutions to pest issues.
The same values the Nordstroms love about living in Brentwood, Tennessee are the driving force behind their business.
Our Goals
Brentwood Pest Control was started with three principle business goals:

Give the customer an individualized, superior pest treatment program

Deliver outstanding customer service

We love our community, and look forward to serving you, our neighbors. We are proud to be family and locally owned, fully licensed, bonded and insured.    
Our Experts
Our expert technicians are here to serve you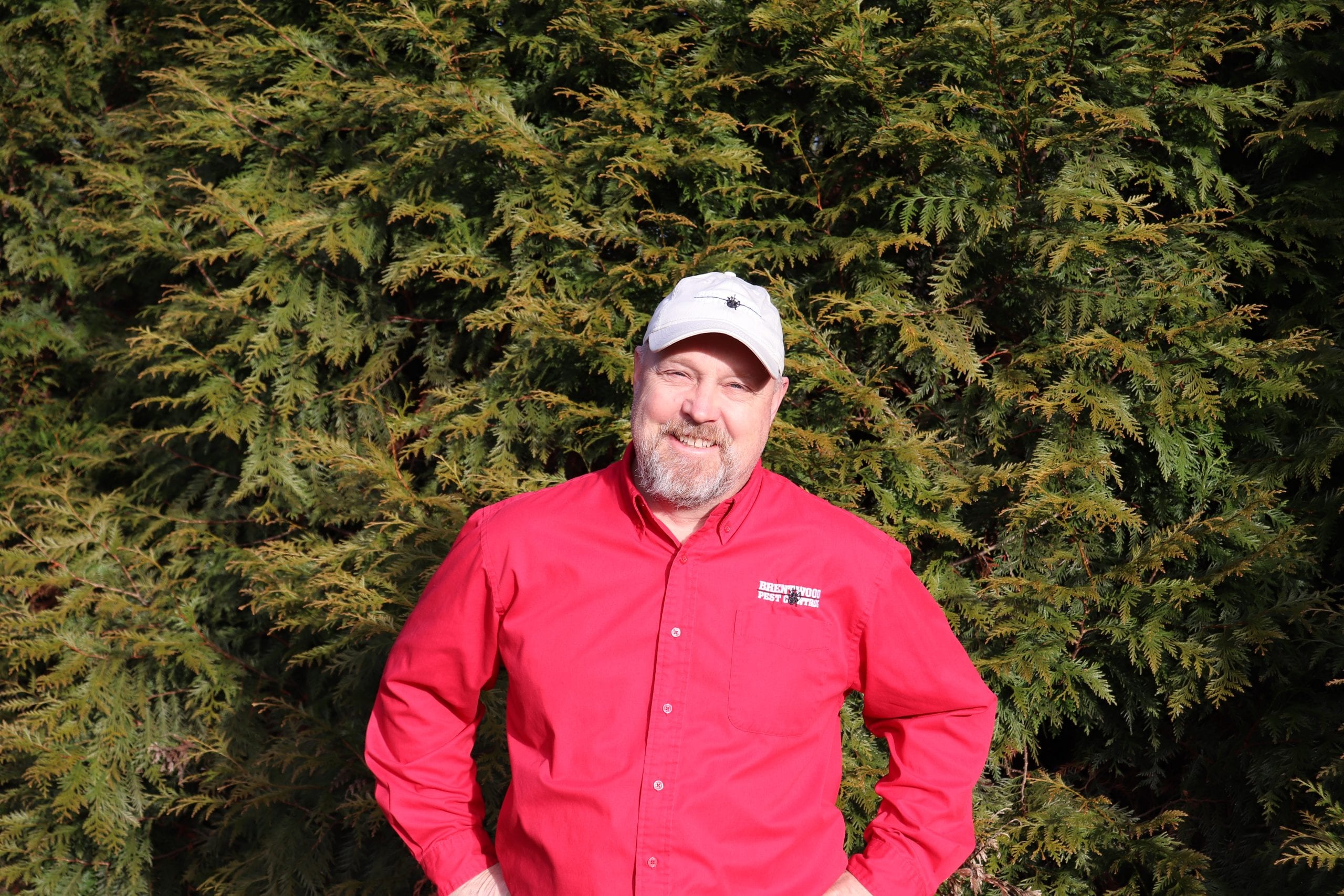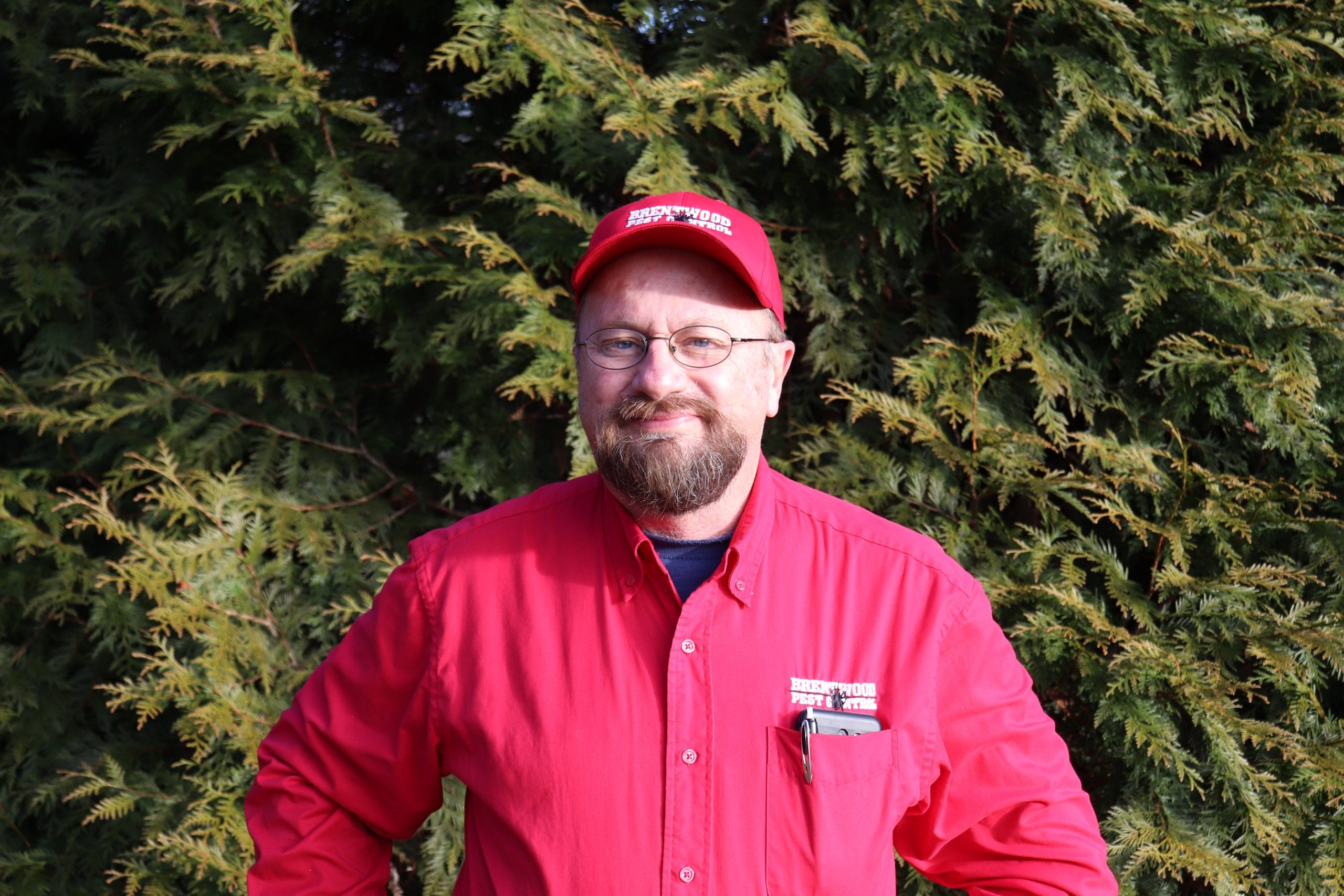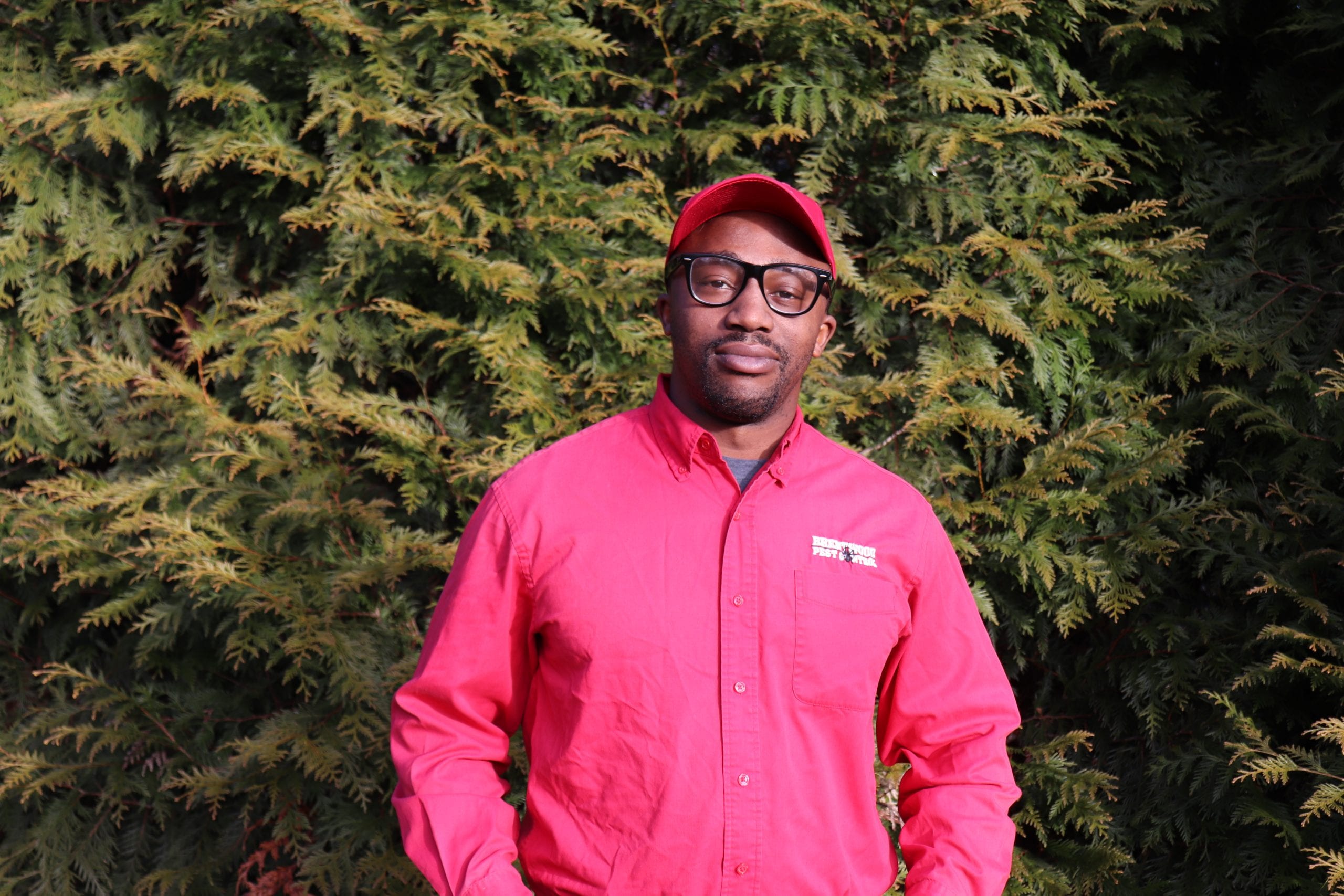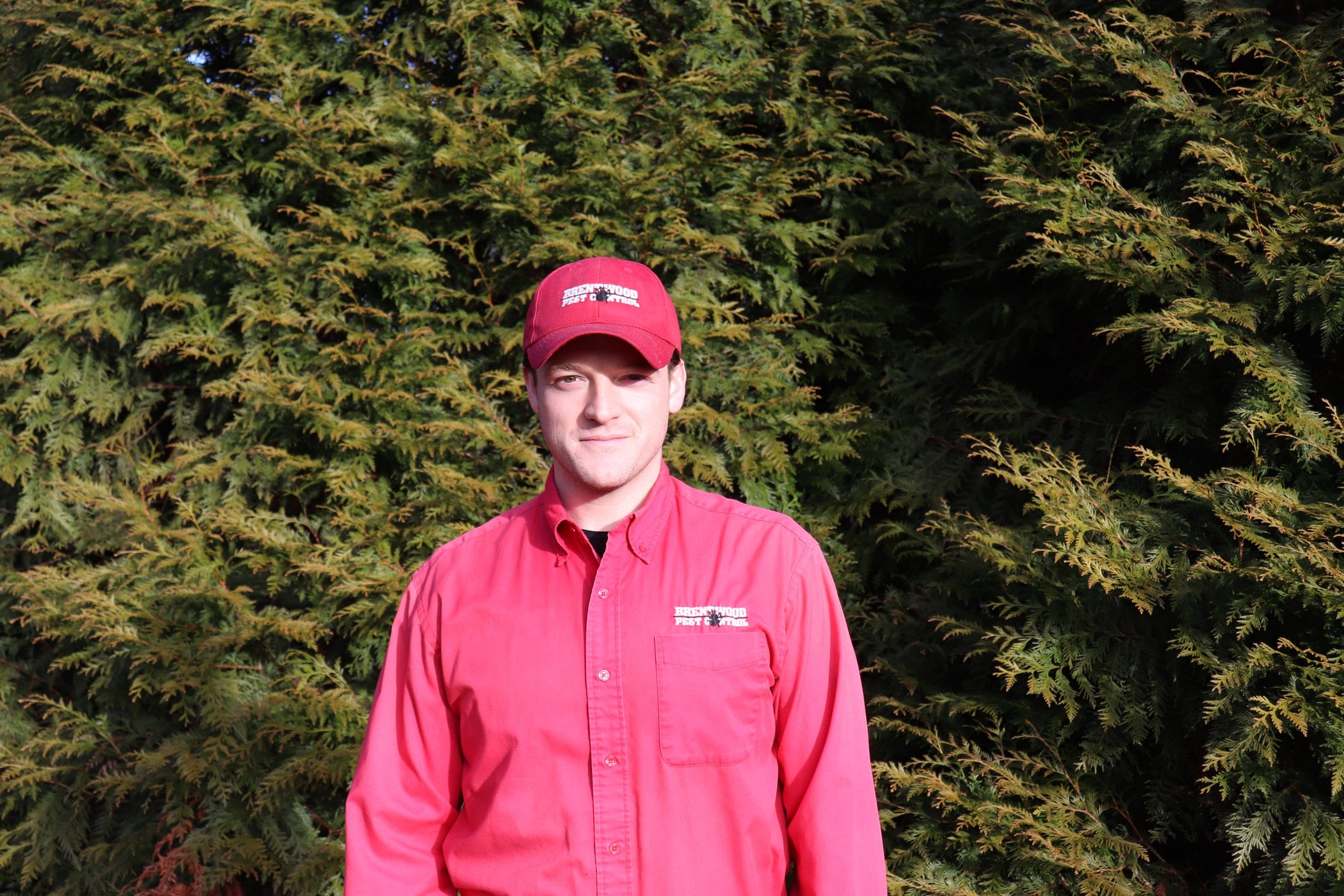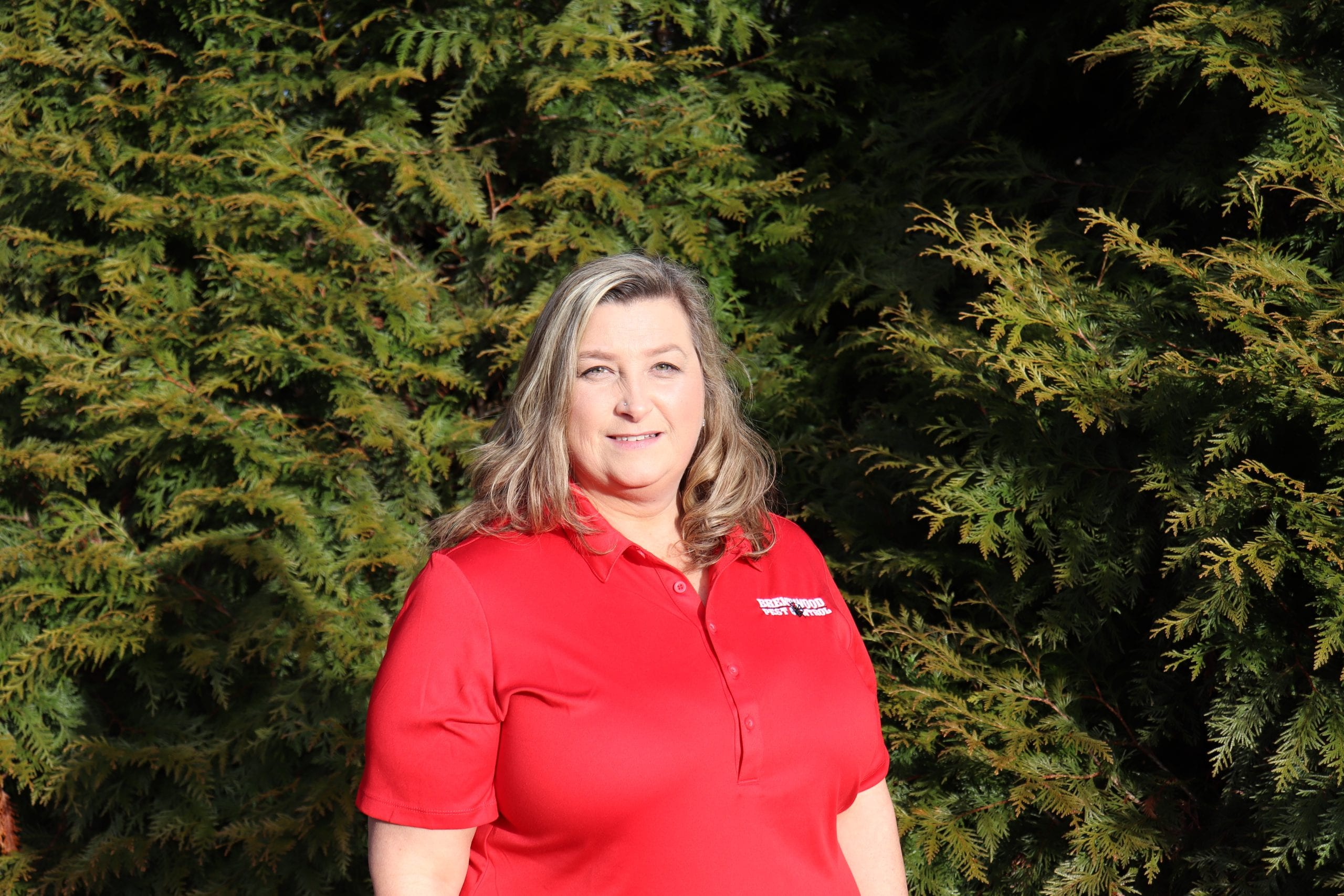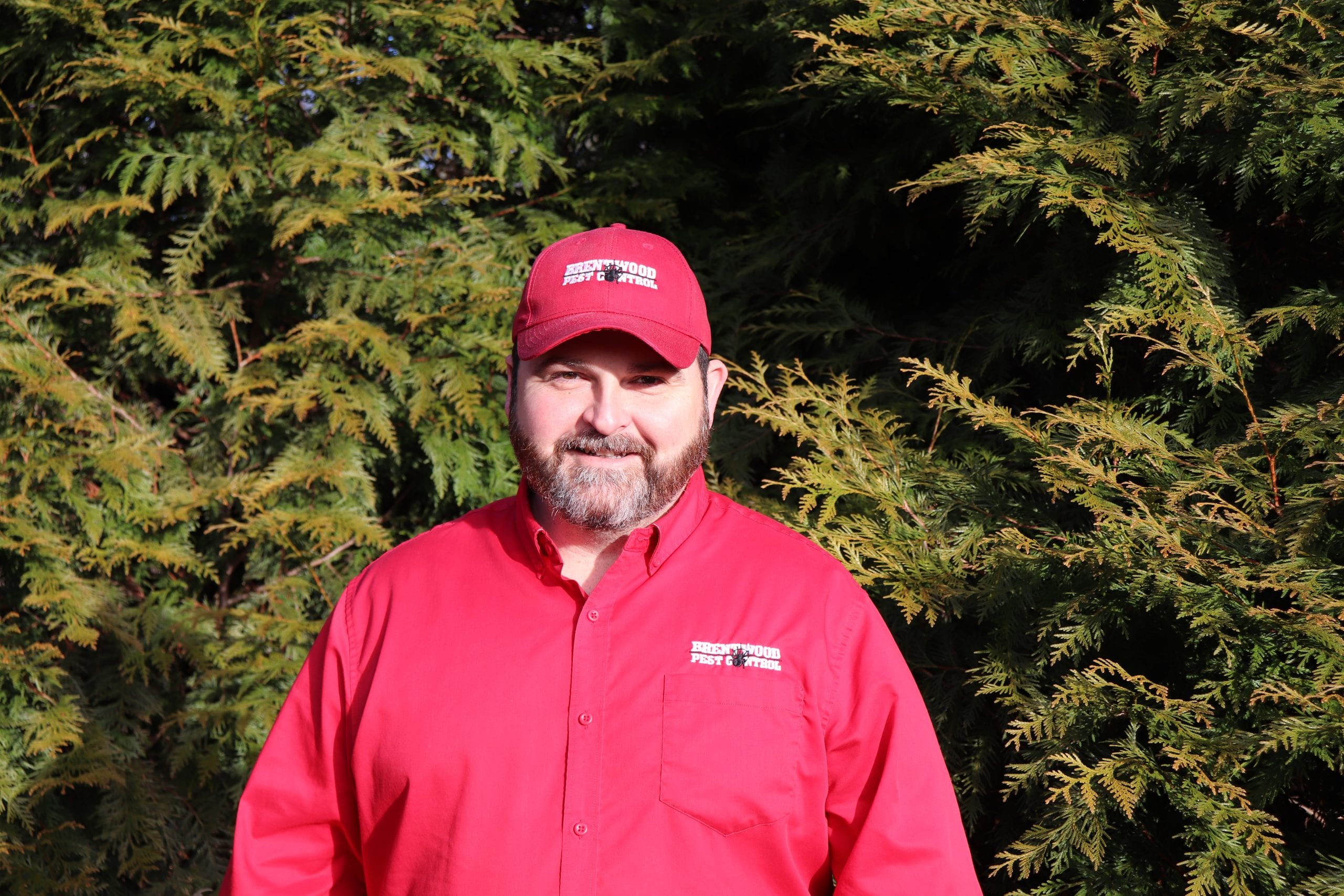 Excellent Service!! We have used them for two years, and plan to keep doing so for years to come. Very friendly, and their treatment WORKS for real.

I was so happy to finally find a pest control company that actually did its job and did it well. If you are looking for any type of pest services I would highly recommend them and give them kudos for being one of the best companies when it comes to customer service.
Brentwood Pest Control, LLC
Results Guaranteed