Services
RELIABLE PEST CONTROL WITH INDIVIDUALIZED, SUPERIOR PEST PLANS
Serving Homes in Williamson and  Southern Davidson Counties.
Brentwood Pest Control, LLC  uses state-of-the art technologies to eliminate and manage your pest problems. We are a true believer in Integrated Pest Management (IPM) which means we use an environmentally friendly combination of chemical and non-chemical treatments to provide you with a fast and efficient solution to your pest issue. We will restore your home to the way it should be: PEST FREE!
We offer:


Monthly Pest Control Service

Bi-Monthly Pest Control Service

Quarterly Pest Control Service

One Time Pest Control Service

Residential & Commercial Service
No two homes are exactly alike
, and chances are that your specific treatment needs will differ from those of your neighbors. By carefully inspecting your home and taking your family's unique lifestyle into account we can create a customized treatment and monitoring plan that fits your needs and budget perfectly.
Your home is protected with a proven and guaranteed 3 step process:
Assessment –  We 

identify conditions that encourage infestations and prescribe effective solutions.

Treatment –  We 

strategically eliminate problems at their source, both inside and out. 

Monitoring & Prevention – 

We will consistently monitor the protective barrier to help prevent future pest entry, adjusting with the changing seasons.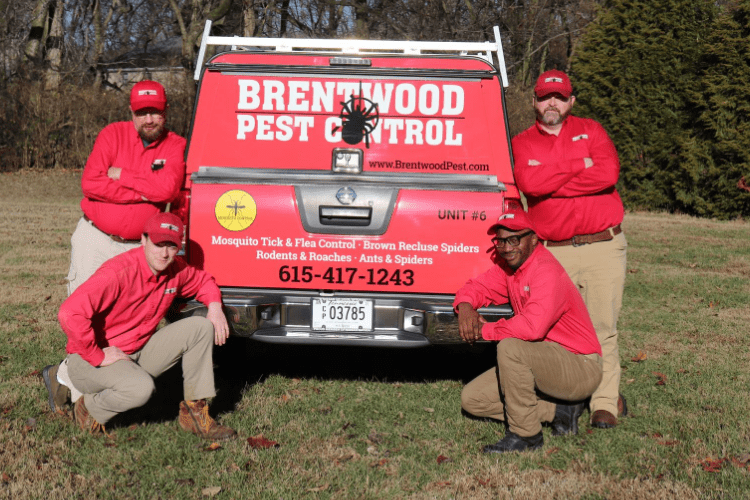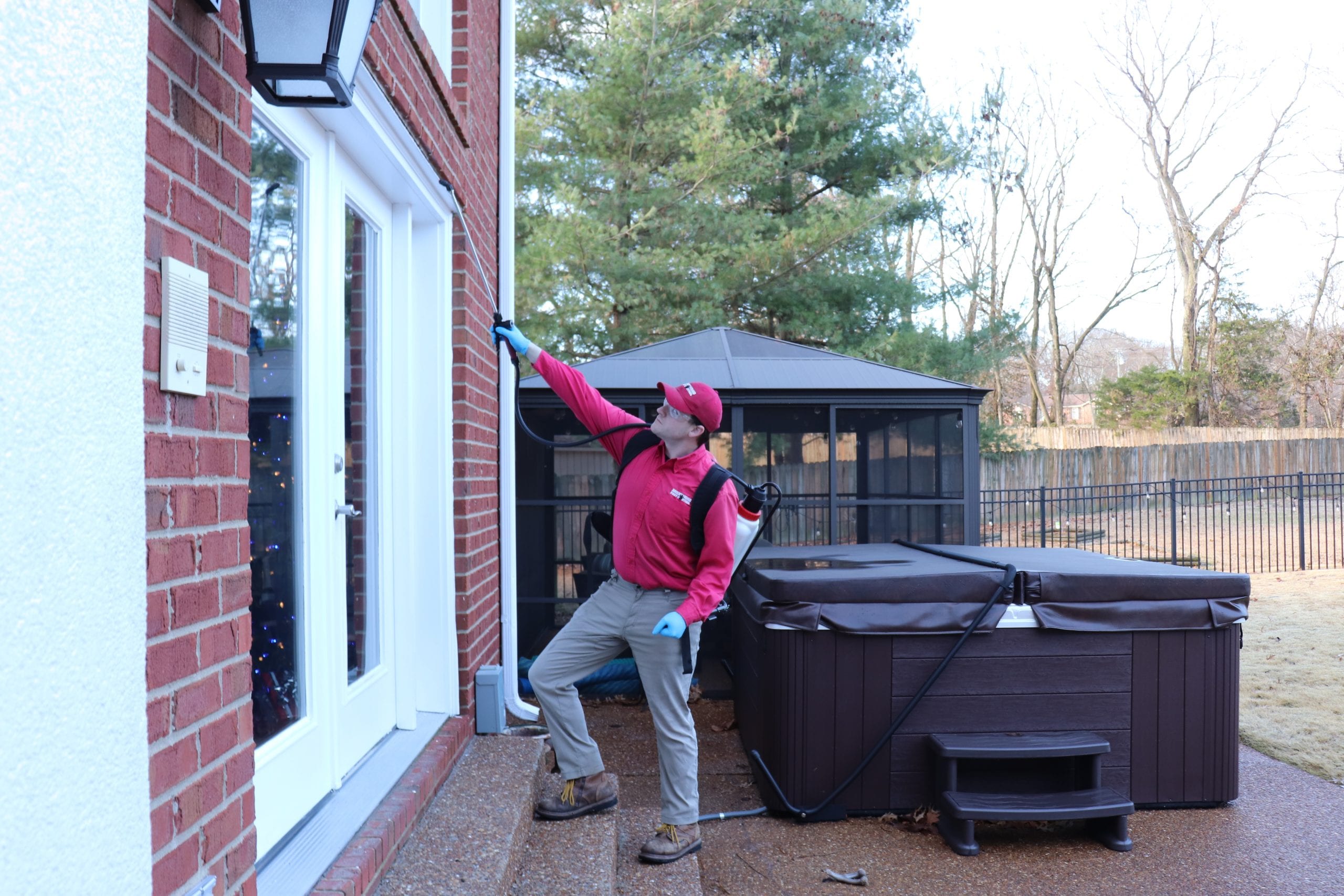 With a good perimeter service the battles are fought outside so we don't have the issues on the inside. 
By using materials outside, we minimize any risk to you and your family. It also makes scheduling easy. In fact, you don't even have to be there when we treat.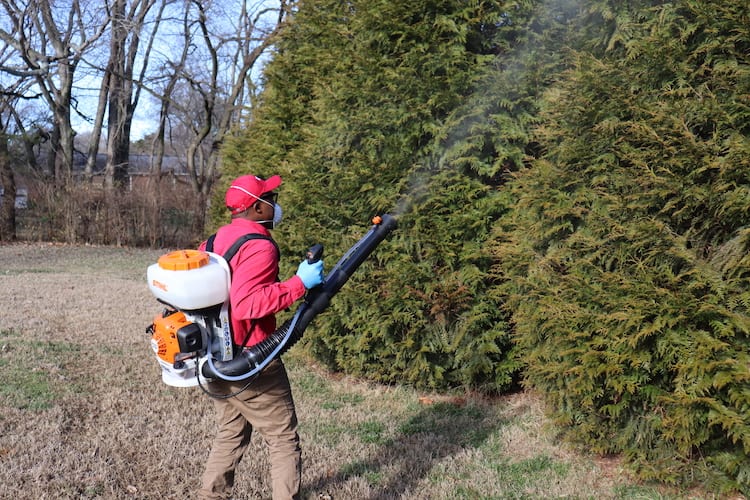 MOSQUITO, Tick & Flea
Mosquitos and ticks taking over your yard? Do they keep you from enjoying evening BBQs, working in your garden, or playing outdoors with your children? We know how pesky mosquitos and ticks can be. If you're looking to protect your family from the diseases they and other pests carry, or rid yourself of the nuisance their presence creates, we specialize in Residential pest control!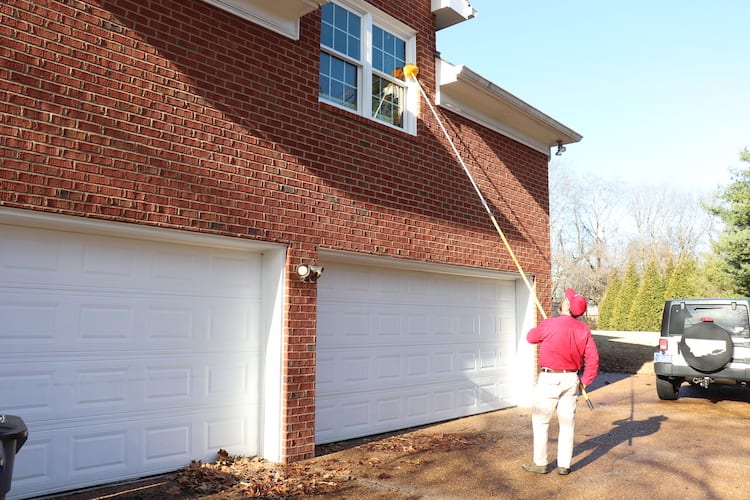 home Perimeter SErvices
Since pests will never stop trying to gain access to your home, it makes sense to have a maintenance plan like our HDP Home Perimeters services. At Brentwood Pest Control we can identify and treat any current pest problems you may be having and then develop a customized environmentally friendly plan with regularly scheduled visits for ongoing protection.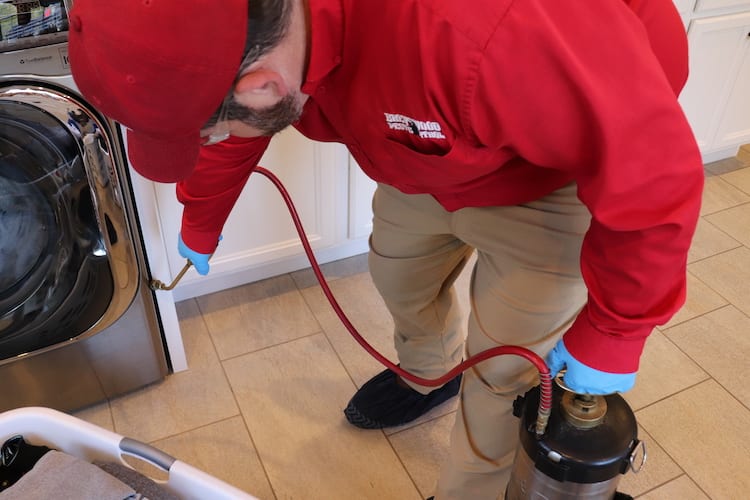 Brown recluses
No one cares for a spider infestation, and brown recluse can be a particularly pesky uninvited house guest. The best method for brown recluse control and removal is to use a trained professional to inspect and treat your home. Our expert technicians will inspect the interior and exterior of your home, and craft the proper treatment plan to control any brown recluse on your premises.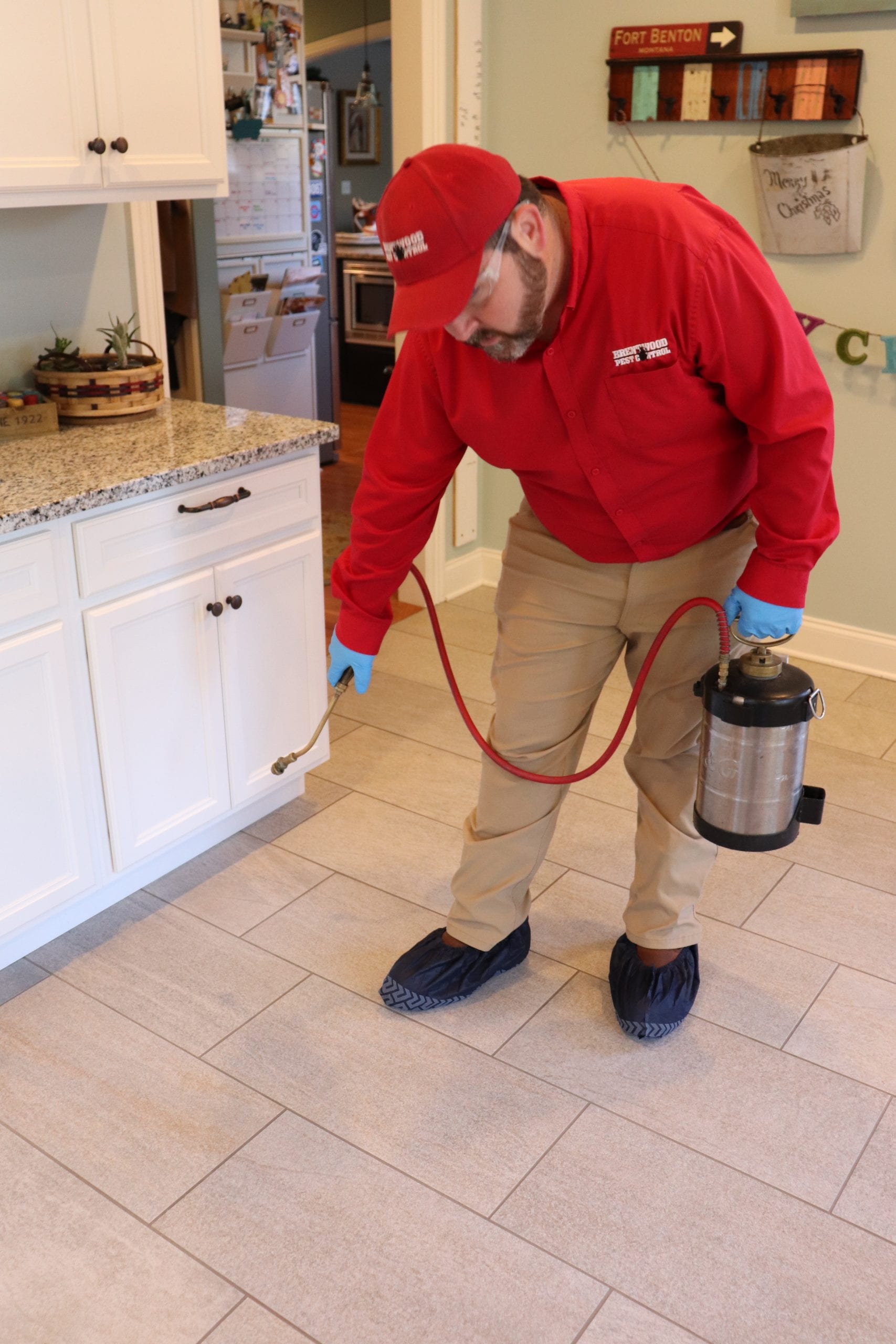 Full Range of Pest Control Services
We provide complete solutions for your common pest problems — and some pests you may have never even heard of.
Popular Services
Mosquito Control
Brown Recluse Elimination
Home Perimeter Services
Specialty Services
Interior Fleas
Carpenter bees
Fire ants
Wasps and yellow jackets
We provide services for cockroaches, spiders, ants, millipedes, pillbugs, crickets, silverfish, centipedes, black widow, and mice & rats.

Excellent Service!! We have used them for two years, and plan to keep doing so for years to come. Very friendly, and their treatment WORKS for real.

Truly a professional company with good old fashioned customer service as their main goal. They arrived quickly and were patient with us as we asked questions about the various pests we were concerned with. they even cleaned out our cobwebs! Great company with great people. Highly reccomended.
BRENTWOOD PEST CONTROL
Guaranteed Results